Education
Know of a local educational resource we missed? Please email us so we can add it to the list. Thank you!
Search I Love Kent
Weather
Feels like: 36°F
Wind: 0mph NNW
Humidity: 97%
Pressure: 30.13"Hg
UV index: 0
54/40°F
48/35°F
50/39°F

Subscribe to our Newsletter
Story Idea or News Tip?
Send story ideas & tips to us at:
editor(at)ilovekent.net
You can also text us or leave a voicemail 24/7:
(206) 659-1282
Or call our office at (206) 248-2565!
Traffic Cams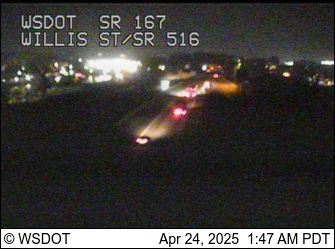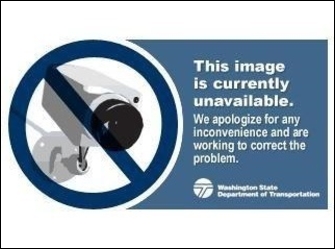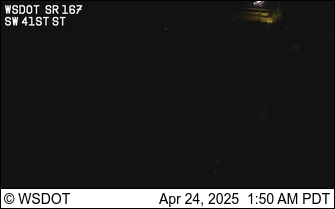 Latest from South King Media
Latest news from our sister sites: