Category: Family
Prepare your pet for an emergency – gather these supplies together now.
Read More
Kent4Health sees the potential to make Kent a healthier community.
Read More
Search I Love Kent
Weather
51°
Mostly Cloudy
06:5019:35 PDT
Feels like: 48°F
Wind: 10mph SSW
Humidity: 77%
Pressure: 29.86"Hg
UV index: 3
53/43°F
48/40°F
50/39°F

Subscribe to our Newsletter
Story Idea or News Tip?
Send story ideas & tips to us at:
editor(at)ilovekent.net
You can also text us or leave a voicemail 24/7:
(206) 659-1282
Or call our office at (206) 248-2565!
Traffic Cams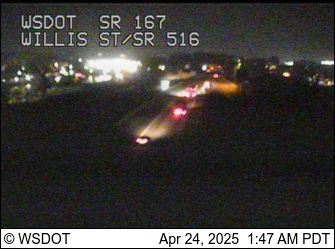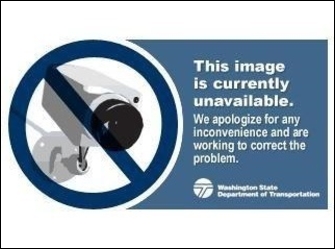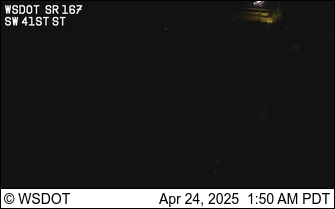 Latest from South King Media
Latest news from our sister sites: